Tantra K¹³ Évolution - DONATION PACKAGE FREEBIES as of July 29, 2018
Donation Packages with FREEBIES:
Package 1:
Amount: 9.90 = 12k taney (500 in php)
Additional Freebies: 2pcs Bedante + 3pcs 7days TIKOY + 1 UTA SAMPAD + 1pc Chakra Spell


Package 2:
19.50 USD = 25k taney (1000 in php)
Additional Freebies: 30days Tikoy + 3pcs bedante + 1pc Uta Sampad + 1 pc Chakra Spell + New Avatar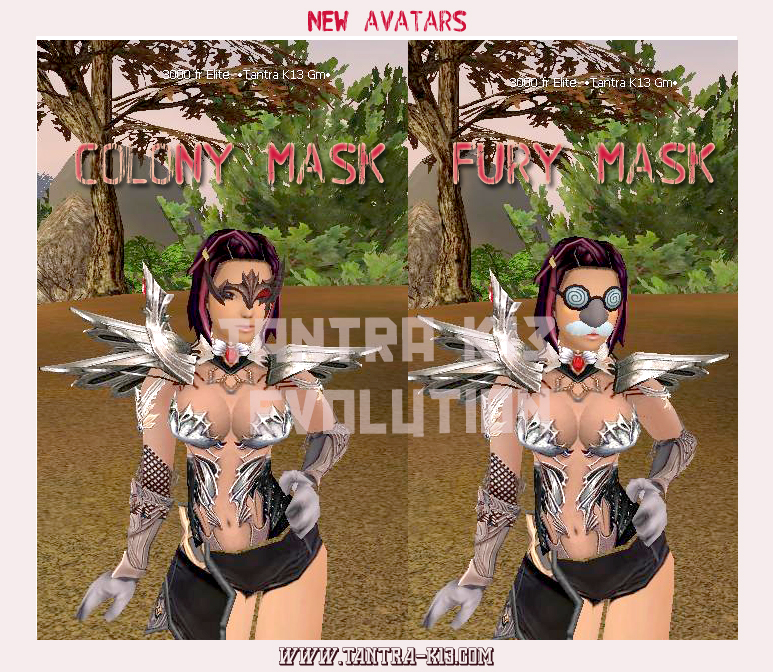 Package 3:
49 USD = 66k taney (2500 in php)
Additional freebies:
Option 1: +15 Tantra K13 Master's Helm or Belt (of choice) + Avatar of Choice (Madara or Apro)
Option 2: Kobol Raider Pet level 12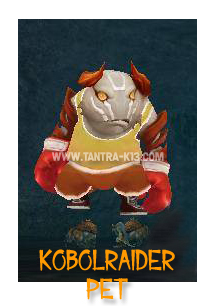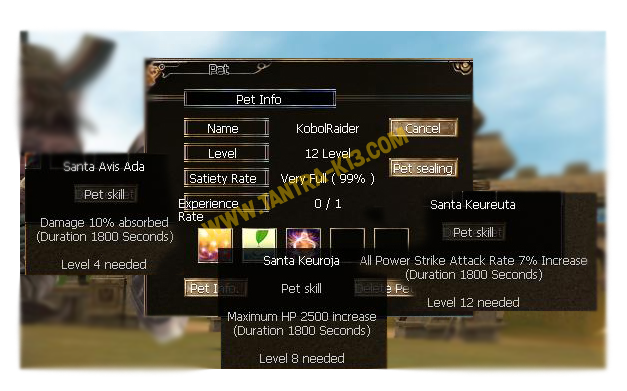 PLUS: SCHOOL UNIFORM: CHOOSE GENDER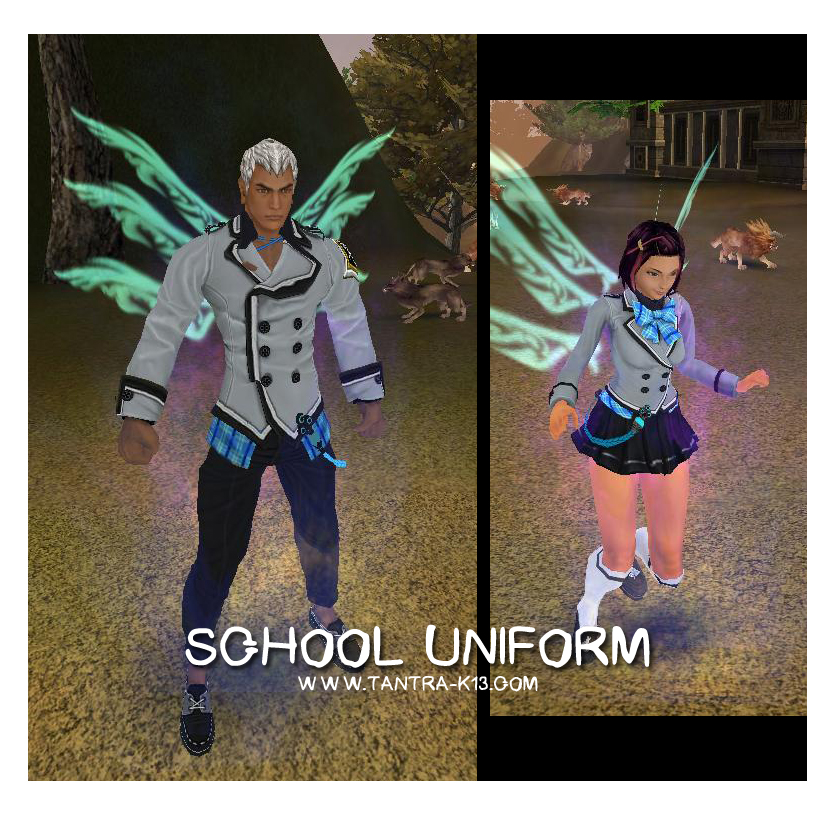 Guild Member Freebies: 1 bundle White Rose + Defense Spell + 10pcs RS


Package 4:
98 (USD) = 150k taney (4800 in php)
Additional Freebies:
Choose FREEBIES:
Option 1: K13 Master Part
+15 Tantra K13 Master's Set -- 1 Part ONLY Per Donation
Choose your Part = Armor, Pants, Gloves and Shoes (Stats are a little higher than special set. Images will be posted soon)
Option 2: Trace Master's Title (NEW) & Perfect Wings
Option 3: Kobol Raider Pet Level 12 & Perfect Wings


PLUS: WINTER COSTUME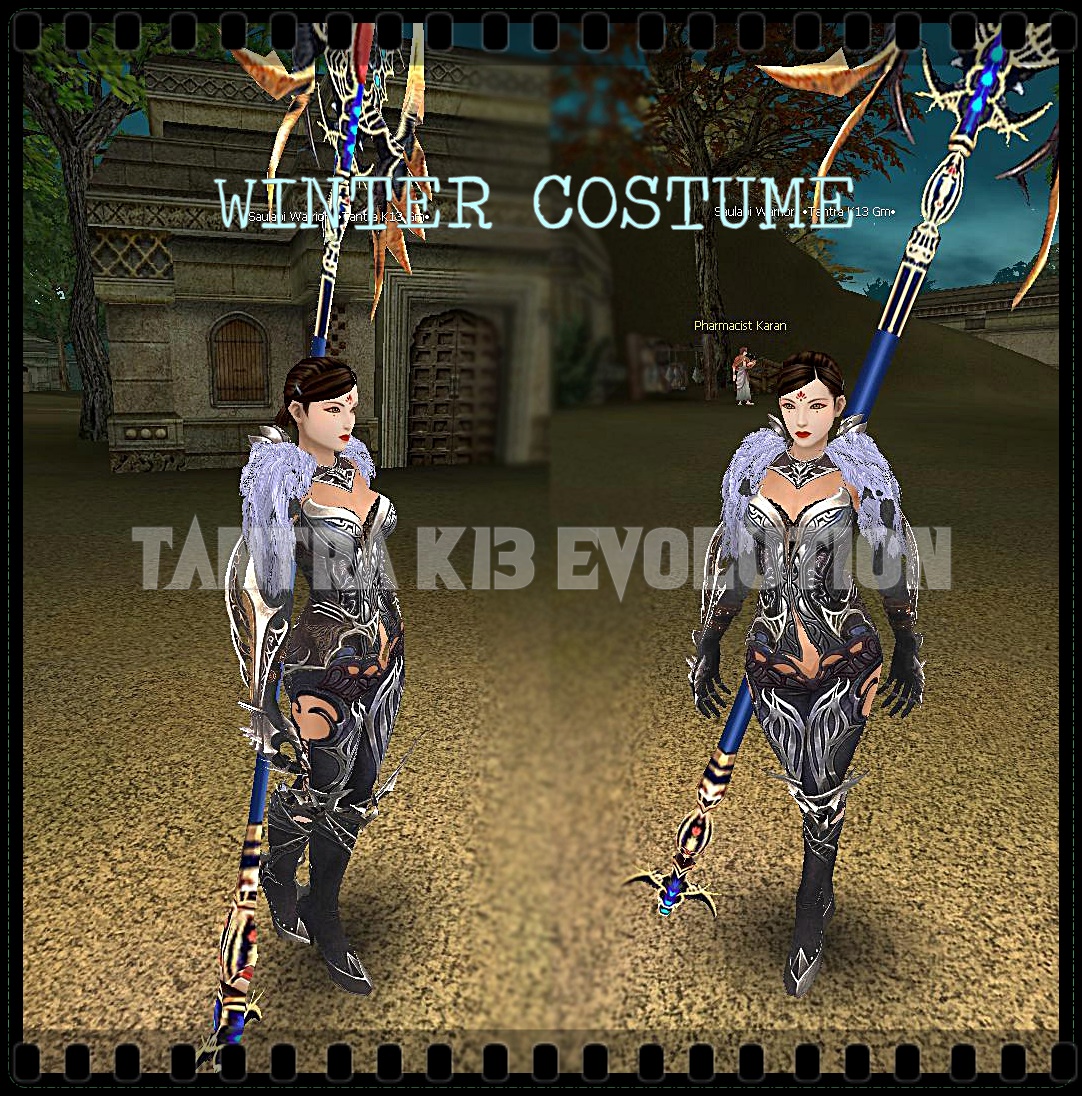 + 4 pcs Chakra Spell + 10 Bundles Pots (choice of Chocolate, White Rose or Diabetrol) + New Avatar of Choice

Guild Member Freebies: 1 bundle White Rose + 1 pc. Bedante + Defense Spell
Tantra K¹³ Master's SET IMAGES

HOW TO CLAIM YOUR FREEBIES?
To claim your item freebies, Please open ticket in our website. It will be inserted manually.
SUBJECT: Donation freebies. In the message box, indicate your donation package and the date you made a donation.

**All pin codes from donations will be automatically sent in your account. Navigate on your account section, left side panel "Click here to view my donations"
**Pin codes will be topped up MANUALLY. Click on "Click here here to use a top up pin code"

Thanky you and Happy Gaming!


Master Set
Right click to allow the Flash plugin to work (Shockwave Flash)